Panasonic

Panasonic Lumix S5II

Best for most people

The Panasonic Lumix S5II made a serious splash in the full-frame mirrorless market. It's the first Panasonic camera to utilise phase detection autofocus, which means it can finally compete with the likes of Sony and Canon. Combine this with industry-leading IBIS and an aggressive price point, and it's easy to see why people are excited.

Pros

Excellent price
Superb video and photo capabilities
Great autofocus and IBIS systems

Panasonic

Panasonic Lumix S5IIX

Best for video professionals

The Panasonic Lumix S5IIX is essentially the same camera as the S5II, but it has a few key upgrades specifically designed for professional video shooters. The S5IIX can record ALL-I and ProRes codecs internally, as well as output Blackmagic RAW over HDMI. It can also record to SSDs via USB-C and has an attractive all-black paint job.

Pros

Internal ProRes and ALL-I recording
USB-SSD support
ProRes RAW and BRAW over HDMI
Announced alongside the Panasonic Lumix S5II in early 2023, the S5IIX is a very similar camera, but one with some meaningful upgrades for professional video shooters.
The two models look very similar, are priced quite similarly and share most of the same features. This can mean that it's hard to choose between them.
If you're not sure which model is right for you, then you're in the right place. We've had hands-on experience with both cameras, and we've compared every aspect to help you make the right purchase for your needs.
Specs, availability and pricing
The standard Lumix S5II was announced in January 2023 and has been available to purchase since then. It carries an MSRP of $1999 / £1999 / €2199.
The S5IIX was also announced in January, but its full capabilities weren't revealed until recently. It's up for preorder now and will be shipping by the end of May. The S5IIX retails for $2199 / £2299 / €2499.
| | Panasonic Lumix S5II | Panasonic Lumix S5IIX |
| --- | --- | --- |
| Sensor Size | Full-frame | Full-frame |
| Video Resolution | 6K/30 | 6K/30 – ProRes at up to 5.8K/30 |
| Photo Resolution | 24.2MP | 24.2MP |
| Battery | 16Wh Li-ion | 16Wh Li-ion |
| Size | 134.3 x 102.3 x 90.1mm | 134.3 x 102.3 x 90.1mm |
| Weight | 740g | 740g |
| Water Resistance | Dust and splash resistant | Dust and splash resistant |
| Lens | L-mount | L-mount |
Design
The two camera bodies are identical, aside from the paint jobs. The original S5II has typical Panasonic styling, with white logos and legends, as well as the signature red accents on the dial and record button.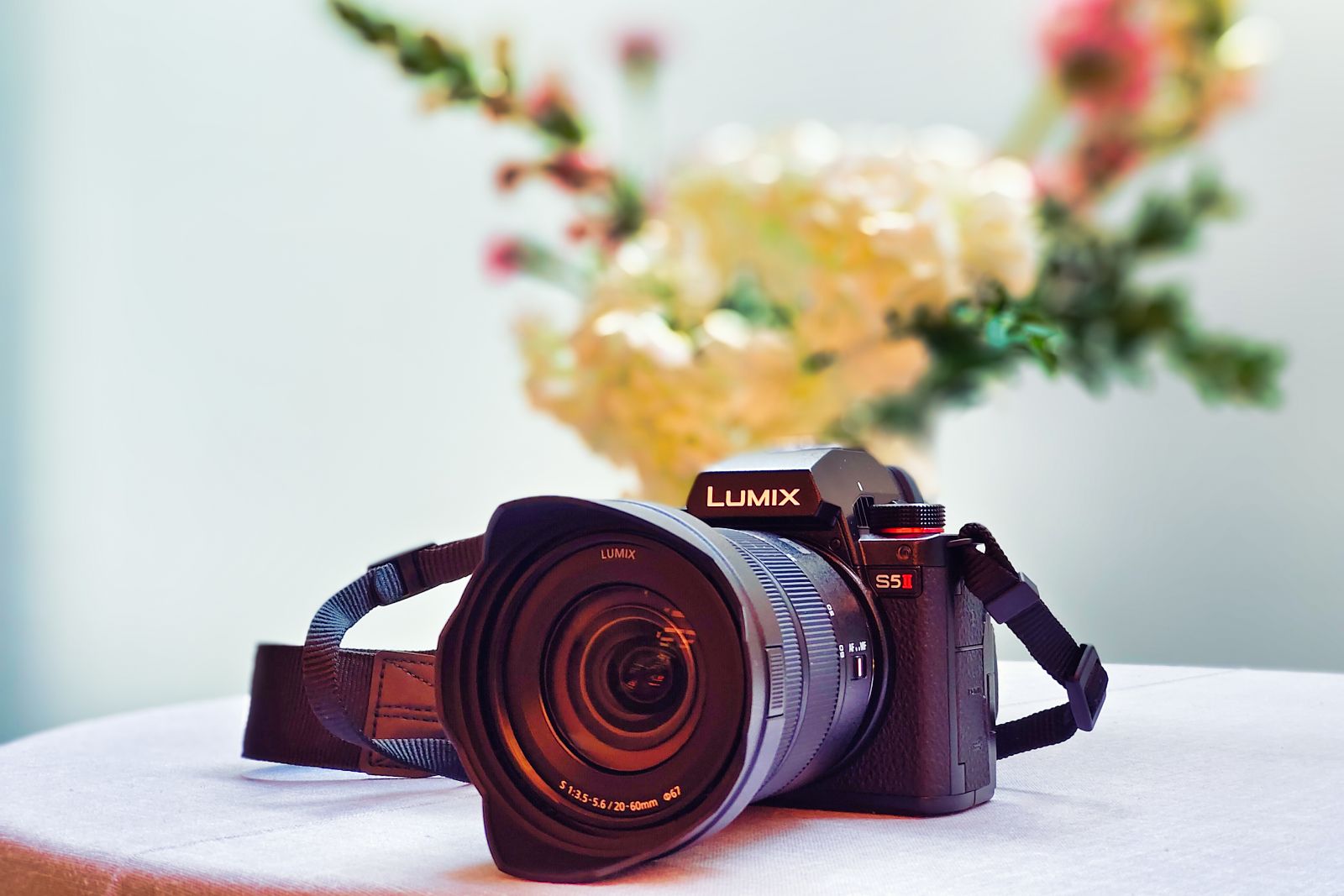 The S5IIX has a stealthy all-black finish, with the only splash of colour being the red record button. This looks very swish, but it has a practical purpose, too. Having a darker camera body means that it's less likely to appear in reflections, like if you're shooting through a window for example.
There's a pretty big downside to this design, though, and that's the fact that the buttons are quite hard to make out in low-light conditions. Of course, when you're used to the layout, it won't matter as much, but it can be a hurdle when you're new to the system.
The cameras carry over a lot of the design decisions from the original Lumix S5, and that's a good thing. The design is ergonomic and robust, with a flip-out screen and an excellent OLED EVF.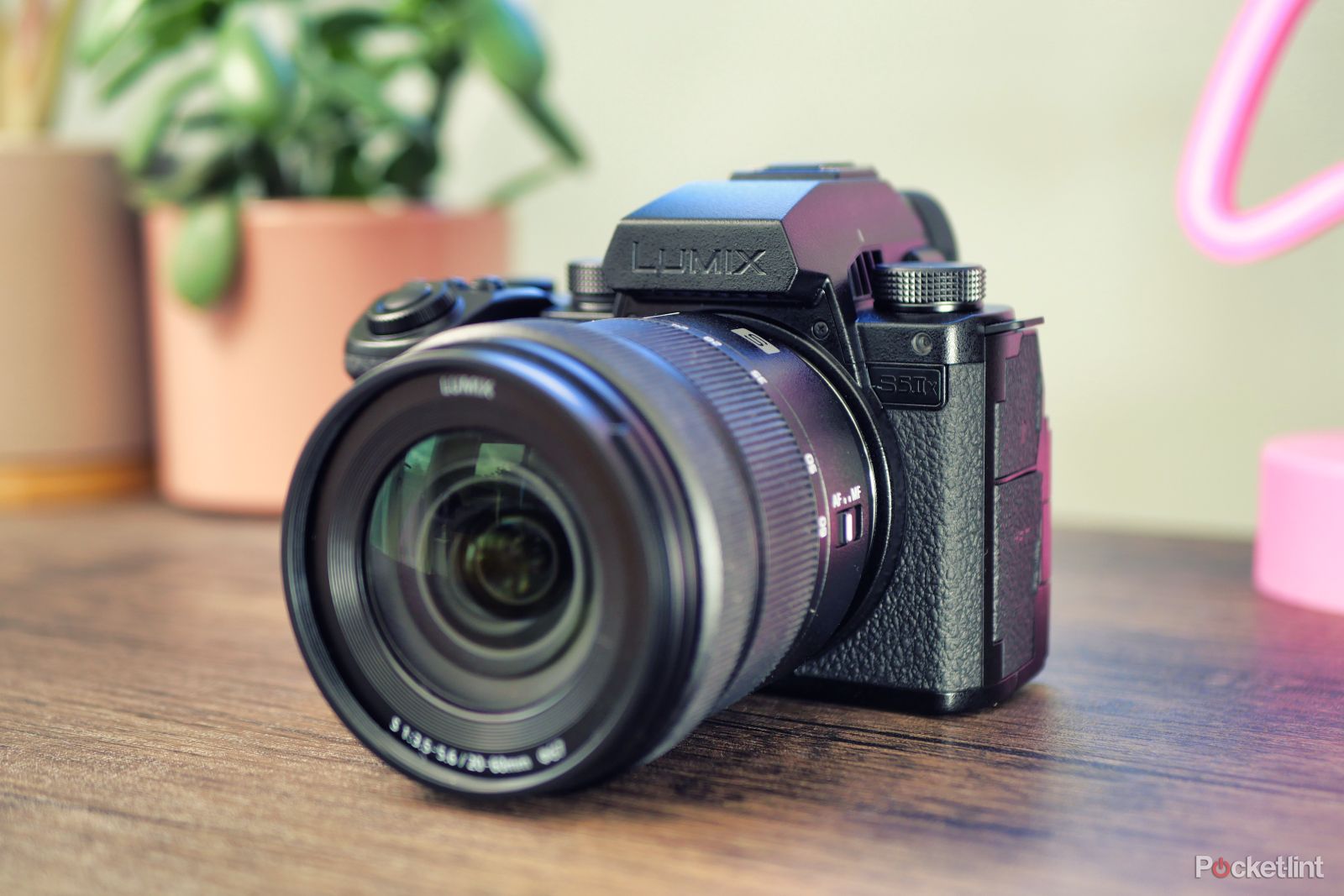 Connectivity is good, too, with a full-size HDMI port, headphone and microphone sockets and dual SD card slots. There's a USB-C port on both cameras, but its capabilities are different on each.
On the Lumix S5II the USB port can be used either to charge the camera, or to transfer files to your computer, but on the S5IIX it gets a big upgrade. The S5IIX can use the USB-C port to record directly onto portable SSDs – and you'll need to do so if you want to take advantage of the new high-bitrate codecs.
This is a great thing, in our view, as portable SSDs are a much cheaper option than CFexpress cards, and they're typically cheaper than high-capacity SD cards, too.
Photography features
Photographic features are exactly the same on both cameras, and the S5IIX is purely designed as an upgrade for video makers. However, that doesn't mean that it can't take great photos, both cameras are very impressive stills shooters.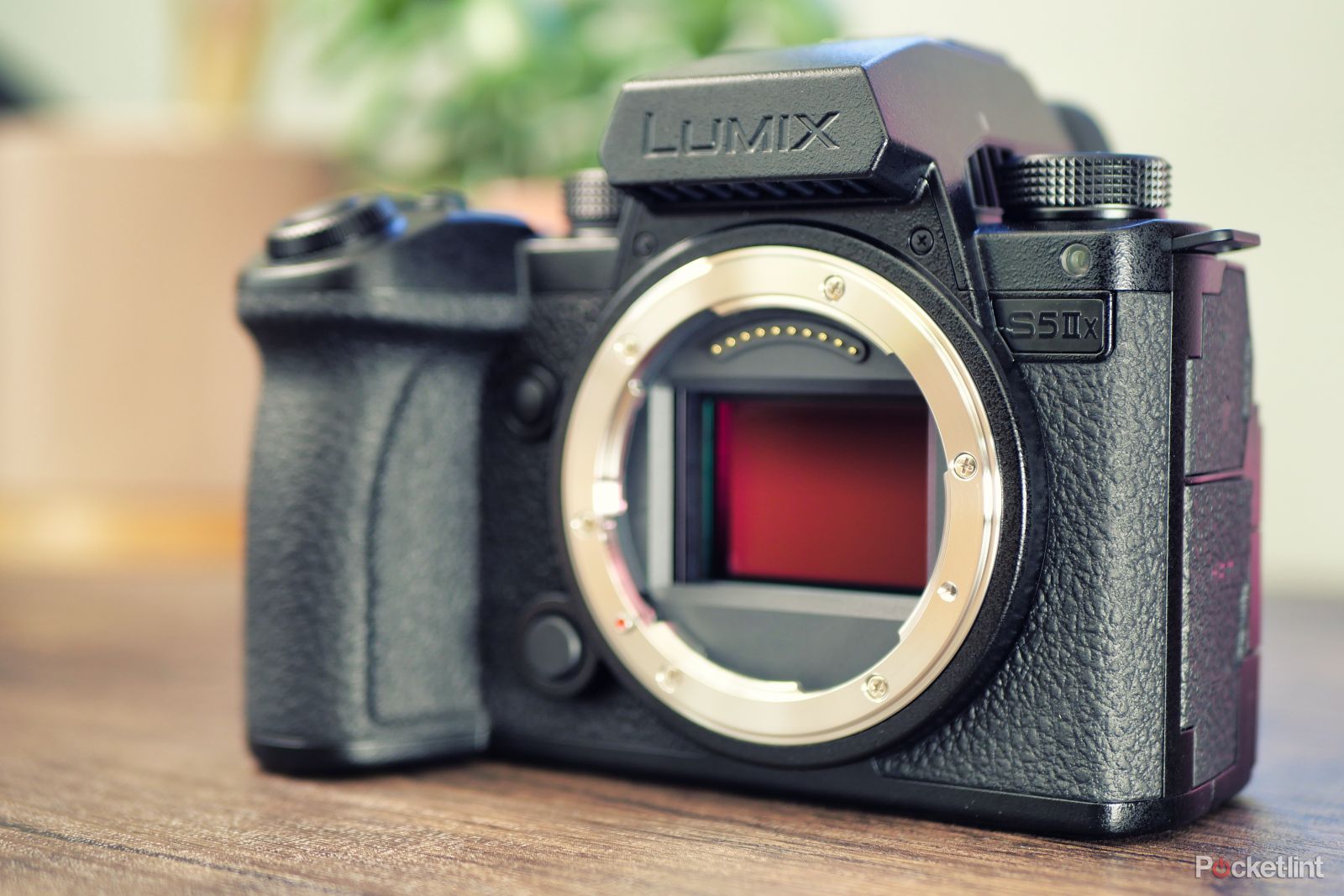 In either case, you get 24.2MP stills as well as a 96MP sensor-shift high-resolution mode, for times when you need serious detail. You can also shoot bursts of up to 30fps with the electronic shutter, or 9fps with the mechanical shutter, meaning both cameras are a decent choice for sports and events.
The in-body image stabilisation and phase hybrid autofocusing impressed us most in video shooting, but they're equally valuable for stills. We were able to take long exposures of up to about 1 second in length completely handheld thanks to the brilliant IBIS system, it's good stuff.
Video features
Moving on to the video features, this is where you'll find the real difference between these two cameras. While both can record at up to 6K resolution (3:2) the S5II only offers LongGOP recording modes – maxing out at a bitrate of 200Mbps at 6K/30.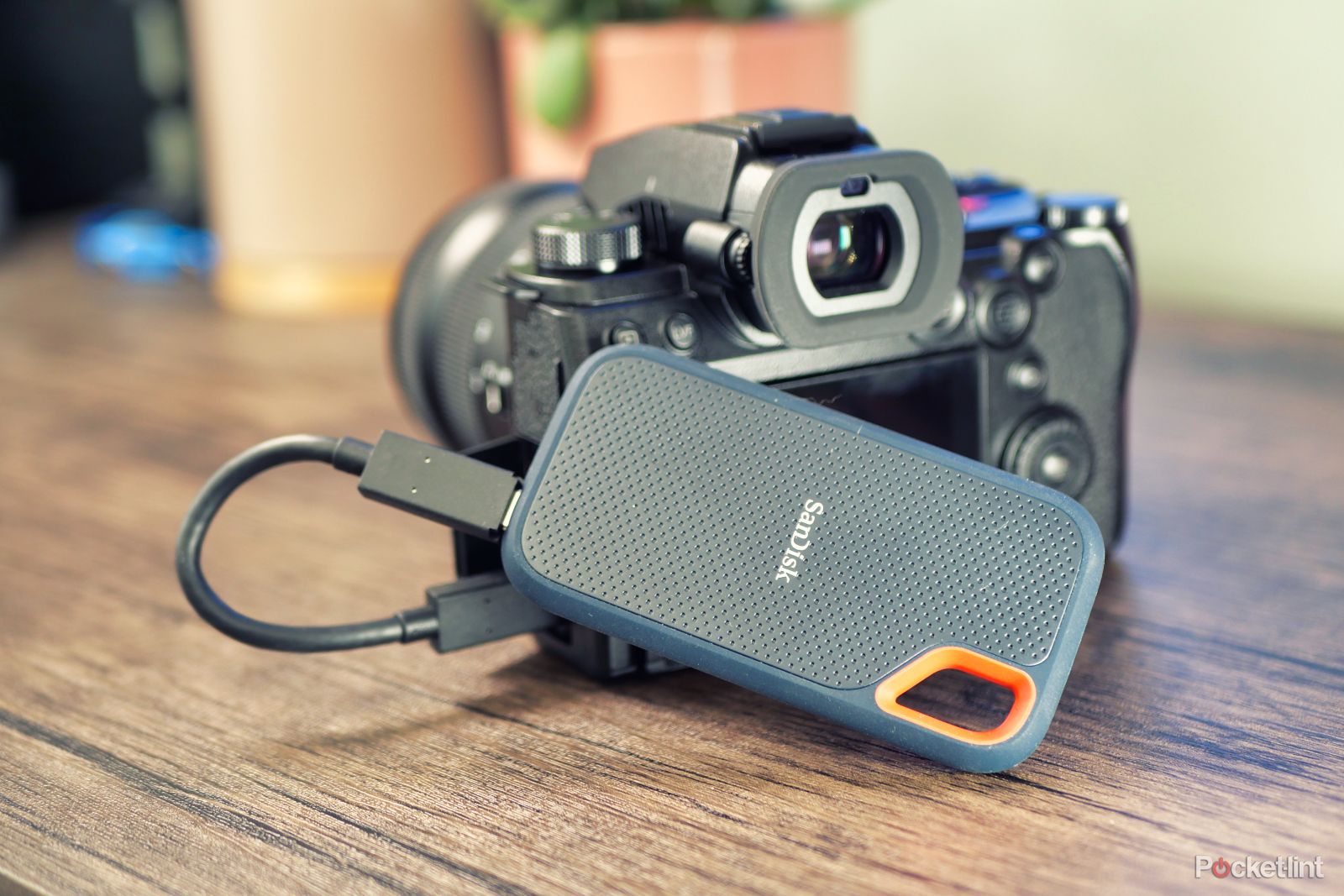 The S5IIX, on the other hand, can record in ALL-Intra at up to Cinema 4K resolution 60fps, which has a bitrate of 800Mbps. And if that's not high quality enough, you can jump up to ProRes 422 HQ at 5.8K 30fps, which has a whopping 1.9Gbps bitrate.
This means that you have more data to work with in post-production, and more flexibility with how you colour grade and manipulate your footage. It also means you can match your footage more closely with that of professional cinema cameras, which could be invaluable if you're doing professional video work.
In addition, the S5IIX brings with it support for Blackmagic RAW and ProRes RAW output over HDMI, so long as you have a compatible recorder. However, this feature will be coming to the S5II in the form of a firmware update. So, if you typically shoot with an Atmos or Blackmagic Video Assist, then the gap between these two cameras begins to narrow.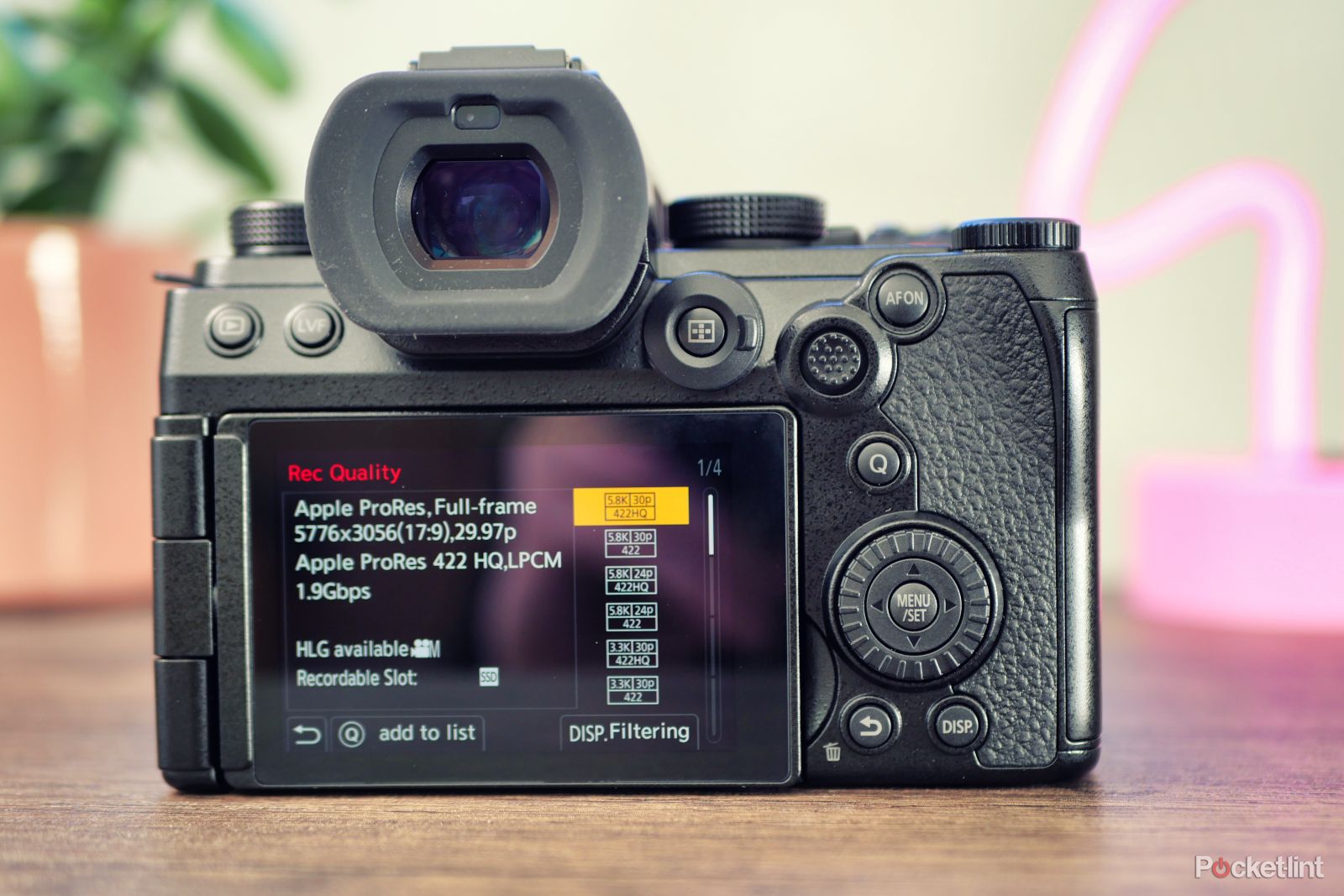 The S5IIX also benefits from some live streaming features, such as the ability to broadcast RTSP over Wi-Fi and ethernet. We haven't fully explored these capabilities just yet, but if live broadcasting is in your wheelhouse, you may want to check these out.
Elsewhere, the cameras feature identical specifications. Both have excellent and reliable autofocus, as well as class-leading image stabilisation.
Conclusion
The S5IIX and S5II are essentially the same camera, only the X adds some features that are geared towards professional video shooting. So, technically, the S5IIX is the superior device. However, we don't think most people will need these features, so the standard S5II remains our top recommendation.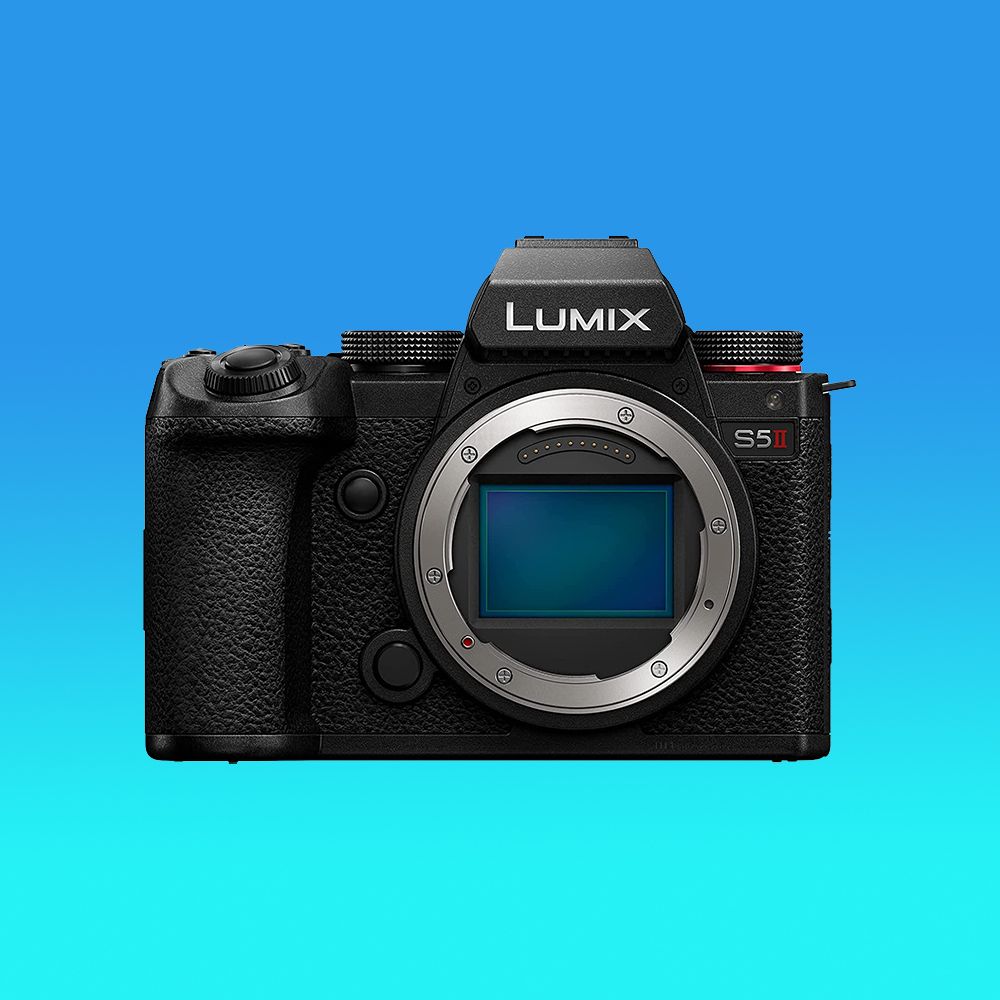 Panasonic
To summarise the changes, the S5IIX adds internal ALL-I and ProRes recording, USB-SSD recording, live streaming features and an all-black finish. ProRes RAW and BRAW over HDMI are new, too, but they'll be coming to the S5II via a firmware update in June.
If you know that you'll take advantage of any of these features, then the S5IIX is the one to go for. We don't personally need such high-bitrate codecs, but we're massive fans of recording to SSD for the convenience and cost savings – that alone is worth the price of admission to us.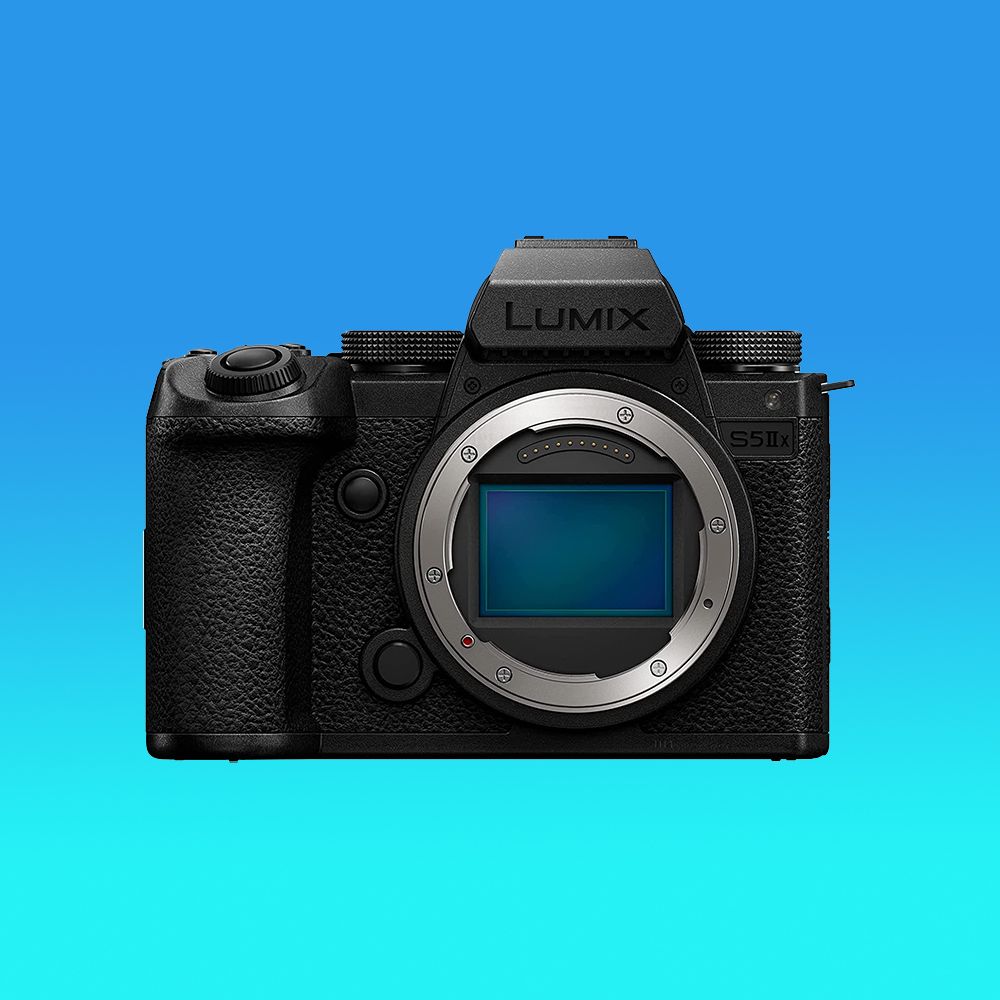 Panasonic
At the end of the day, it's all about the type of work that you'll be doing with your camera. If it's mostly photographic work, then there's no need to spend the extra on the X, as the performance is no different. However, if you're looking to take your video work to the next level, then you might want to invest that little bit extra.
Source link