Nikon

Nikon Z8

Best for sports and wildlife

The Nikon Z8 is essentially a Z9 that has been squished into a smaller chassis and had a dramatic reduction in price. This means that it has all the flagship specs, including a speedy stacked sensor and 8K video capture but at a price that's not quite so frightening.

Pros

20fps burst shooting
8K30 and 4K120 video capture
Internal 12-bit RAW video

Sony

Sony A7R V

Best for high-resolution stills

The Sony A7R V is all about resolution. It's capable of 61MP stills and 8K video recording ensuring all the fine details are captured. It also has one of the best autofocus systems available and a body that feels more geared towards video shooting.

Pros

Massive 61MP images
Industry-leading autofocus
Excellent hybrid design

Cons

Lower frame rates in video and stills
Nikon has just unveiled its latest mirrorless camera, the Z8. It essentially takes the hardware from its flagship Z9 and puts it in a smaller chassis at a more accessible price point.
Its closest rival, in our view, is the Sony A7R V, which comes at a very similar price with comparable specifications. However, these two cameras excel in different areas, so it's important to figure out which one fits your needs best.
We've investigated the spec sheets and laid out the differences for your consideration. Let's see how these two powerhouses compare.
Specs, pricing and availability
The Sony A7R V was announced in October 2022 and has been available to purchase since December 2022. It carries an MSRP of $3,900 / €4,500 / £4,000.
The Nikon Z8 was announced on May 10 2023 and is available to pre-order now, expected to begin shipping on May 25 2023. It retails for $4,000 / €4,599 / £4,000.
| | Nikon Z8 | Sony A7R V |
| --- | --- | --- |
| Sensor Size | Full-frame | Full-frame |
| Video Resolution | 8K 30fps | 8K 25 fps |
| Photo Resolution | 45.7MP | 61MP |
| Battery | EN-EL15c | NP-FZ100 |
| Size | 144×118.5×83 mm | 131.3×96.9×82.4 mm |
| Weight | 910g | 723g |
| Lens | Z mount | E mount |
Design and displays
Nikon Z8: 3.2-inch 2.1 million dot tilting LCD, 3.69 million dot OLED EVF, Settings LCD
Sony A7R V: 3.2-inch 2.1 million dot flip-out LCD, 9.6 million dot OLED EVF
The Nikon Z8 may be significantly smaller than the Z9, but it's still on the hefty side. It weighs in at 910 grams, making it a lot heavier than the A7R V, and that's before you've even attached any glass.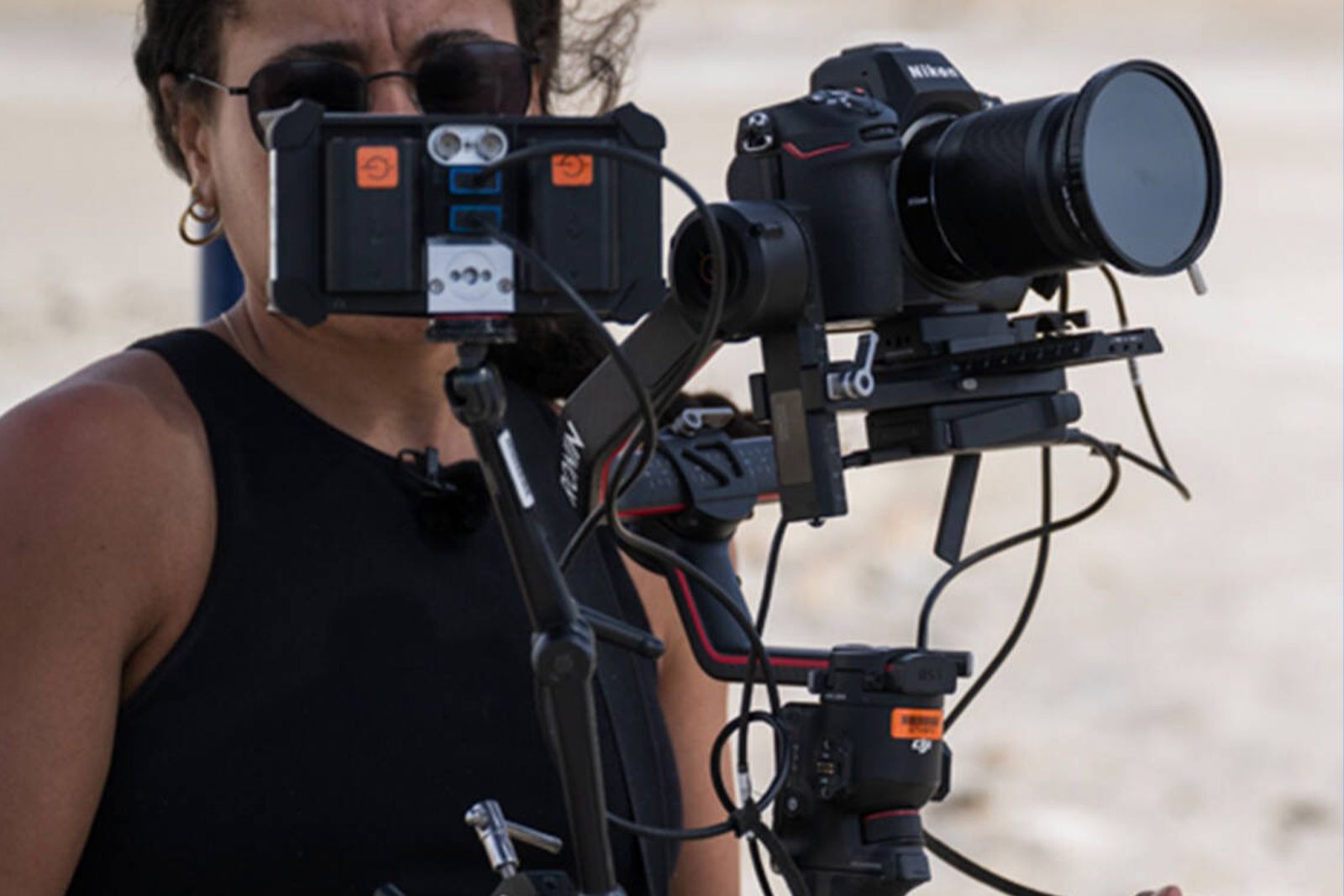 Nikon
Elsewhere the Nikon Z8 carries classic Nikon styling, which means that it's very ergonomic and durable, but does look slightly old-fashioned. That's all down to taste, though, and we can imagine many preferring its styling to the Sony.
The A7R V looks sleek and modern by comparison, but it has a less comfortable grip, despite being lighter. It does offer a full flip-out screen, though, which video shooters will love. The Z8 offers a 4-axis tilting screen that's great for photography, but you might want to use an external monitor for serious video shoots.
The Nikon Z8 benefits from an additional display over the A7R V, in the form of a top-mounted monochrome settings LCD. We love these little displays, it makes it so much easier to check your settings on-the-fly, and Sony doesn't offer anything comparable.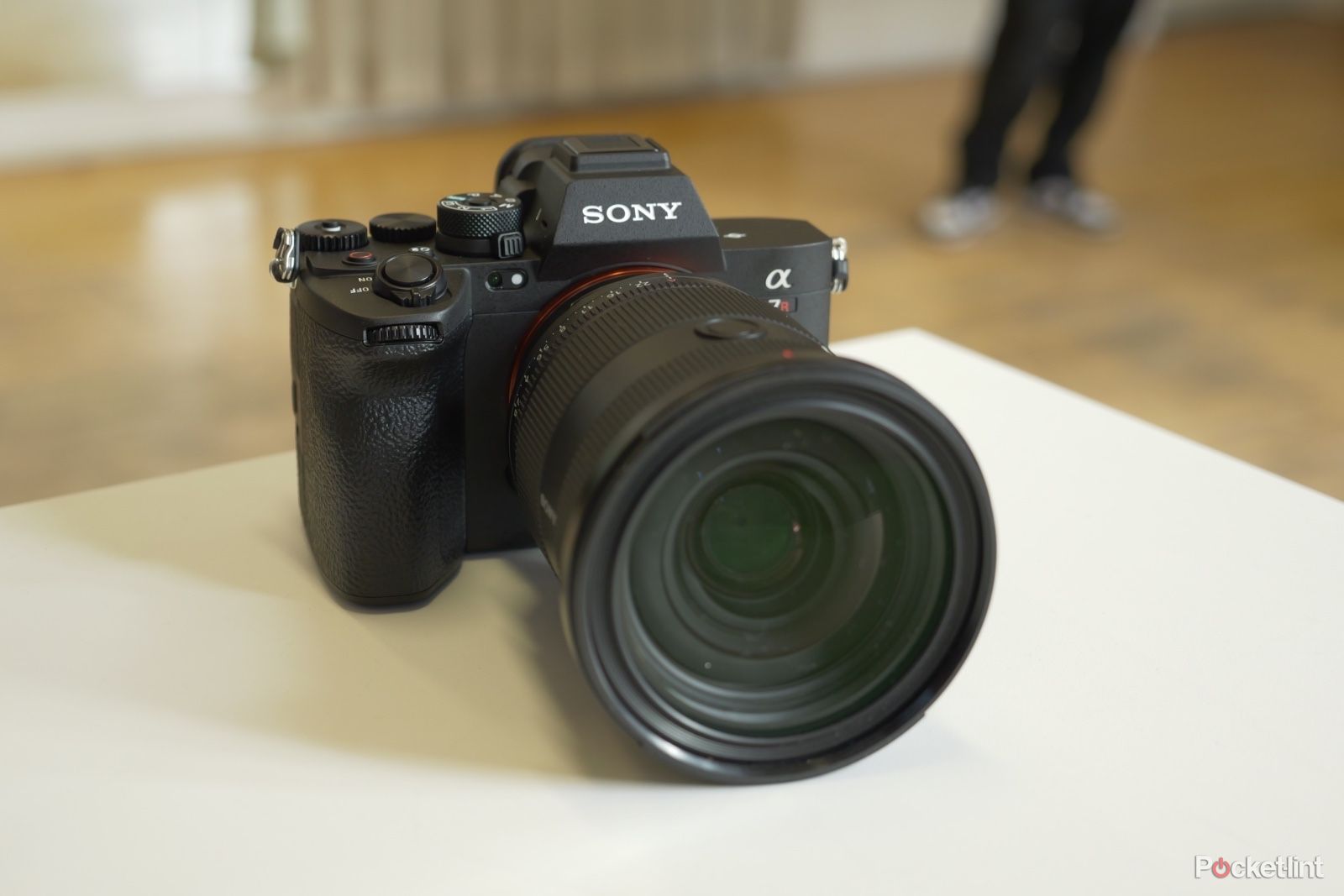 Both cameras have OLED viewfinders, but the A7R V has a much higher resolution at 9.6 million dots, compared to 3.69 million dots on the Nikon. Specs are evenly matched on the rear LCDs, though, with both bodies offering 3.2-inch panels with a 2.1 million dot resolution,
When it comes to storage, both cameras support UHS-II SD cards, as well as CFexpress. However Nikon uses CFexpress type B, and Sony uses CFexpress type A. Nikon also supports XQD memory cards, if you happen to use those.
Photography
Nikon Z8: 45.7MP, 20 fps burst shooting, 1000+ frame buffer
Sony A7R V: 61MP, 10 fps burst shooting, 583 frame buffer
Taking a look at the photographic specifications, the differences start to become more apparent. It's clear that the Nikon Z8 is designed for speed, while the A7R V is geared towards detail. The best tool for the job depends on your subject matter.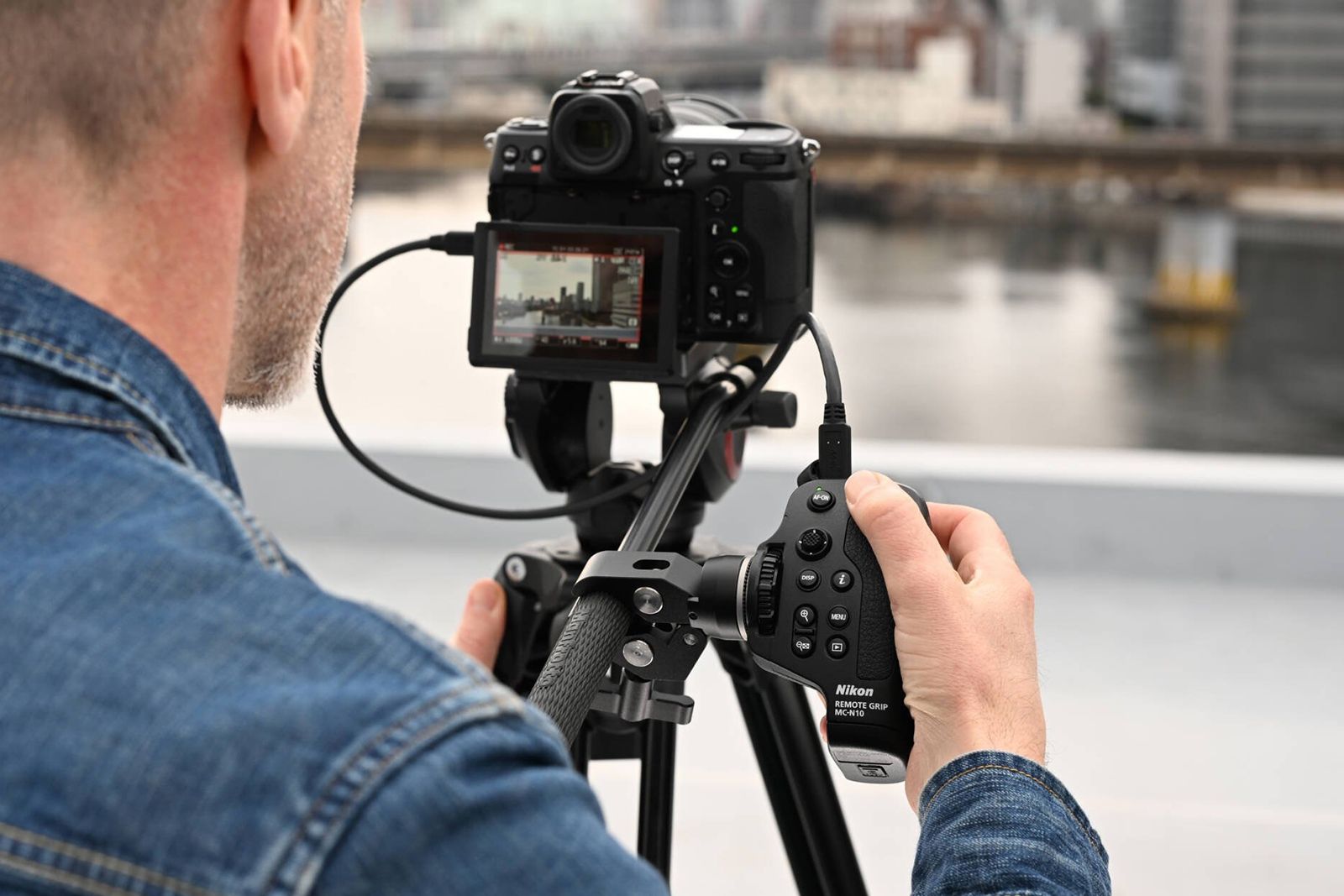 Nikon
When it comes to burst shooting, the Nikon Z8 leads the pack, offering 20fps bursts that can be sustained for over 1000 RAW frames continuously. Interestingly, there's no mechanical shutter on this model, it's entirely electronic, and the speedy stacked sensor means that it can do without one. This should be good news for durability in the long term.
The A7R V, by comparison, offers half the burst speed, maxing out at 10fps with either the mechanical or electronic shutter. The buffer size is essentially halved, too, only allowing for 583 continuous RAW images.
On the other hand, the A7R V offers a significantly higher resolution, 61MP compared to 45.7MP on the Z8. It also benefits from 693 autofocus points, compared to just 493 on the Nikon. We haven't had the chance to test these cameras head-to-head, but Sony is widely recognised as having the most reliable autofocus in the business, so we'd imagine it outperforms the Z8 in this area.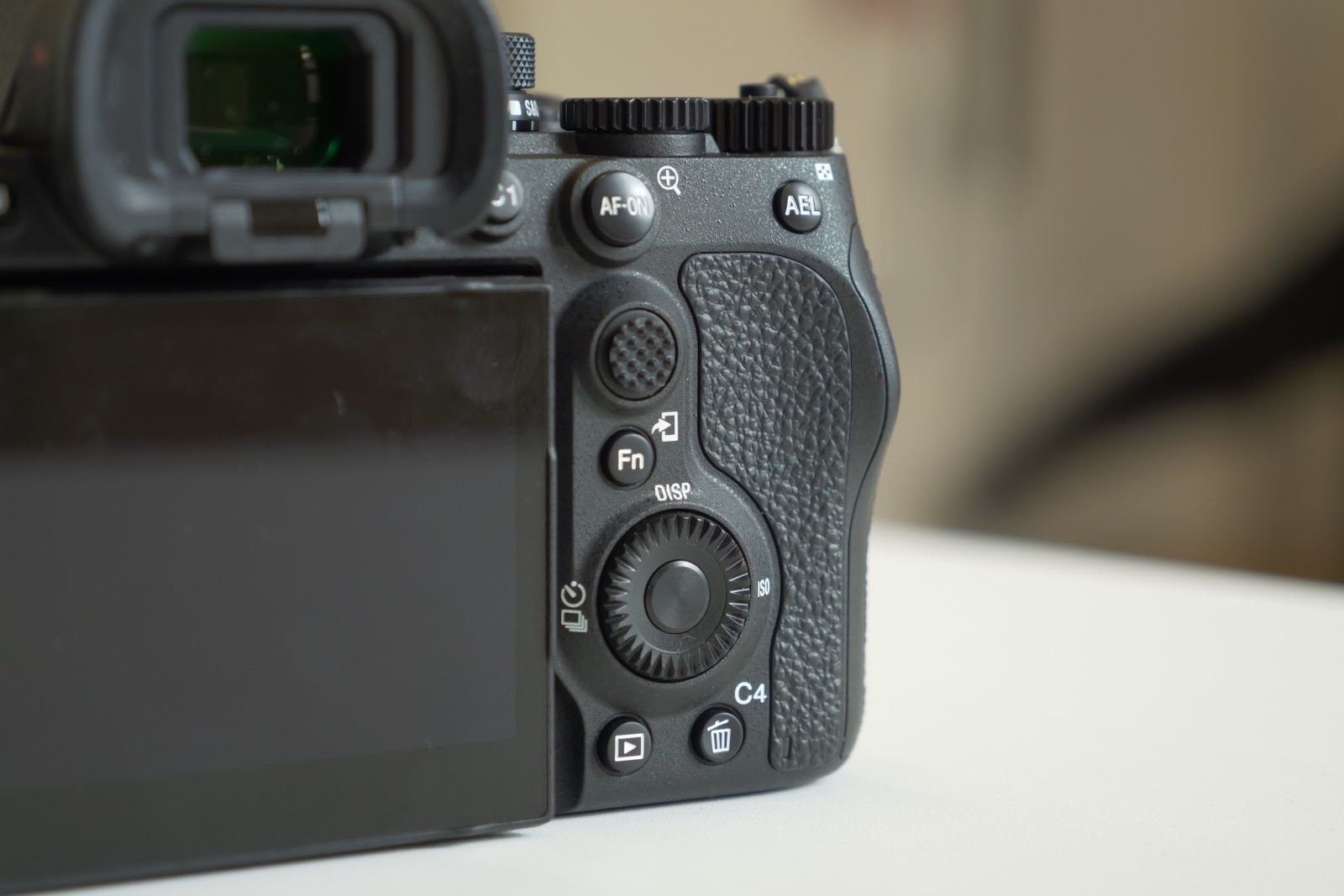 Pocket-lint
The Sony also offers a higher maximum ISO of 32,000, which could prove useful in extreme conditions, but on the flip side, the Nikon Z8 has a lower base ISO of 64 which should make for cleaner images in good lighting.
Video
Nikon Z8: Internal 12-bit RAW video, no crop, 90-minute record limit
Sony A7R V: Internal 10-bit, external 16-bit RAW, 1.24x crop at 8K and 4K60
In video modes, the Z8, again, proves to be a bit of a speedster. It offers a slightly higher frame rate at 8K, 30fps over 25fps, and double the maximum frame rate at 4K, 120fps compared to 60fps.
It also wins when it comes to internal recording capabilities. The Z8 can capture 12-bit RAW video internally at all resolutions with no crop, whereas the A7R V requires an external HDMI recording solution for RAW video, it also has a 1.24x crop at 8K and 4K 60fps. However, it can output 16-bit depth over HDMI, whereas the Z8 maxes out at 12-bits.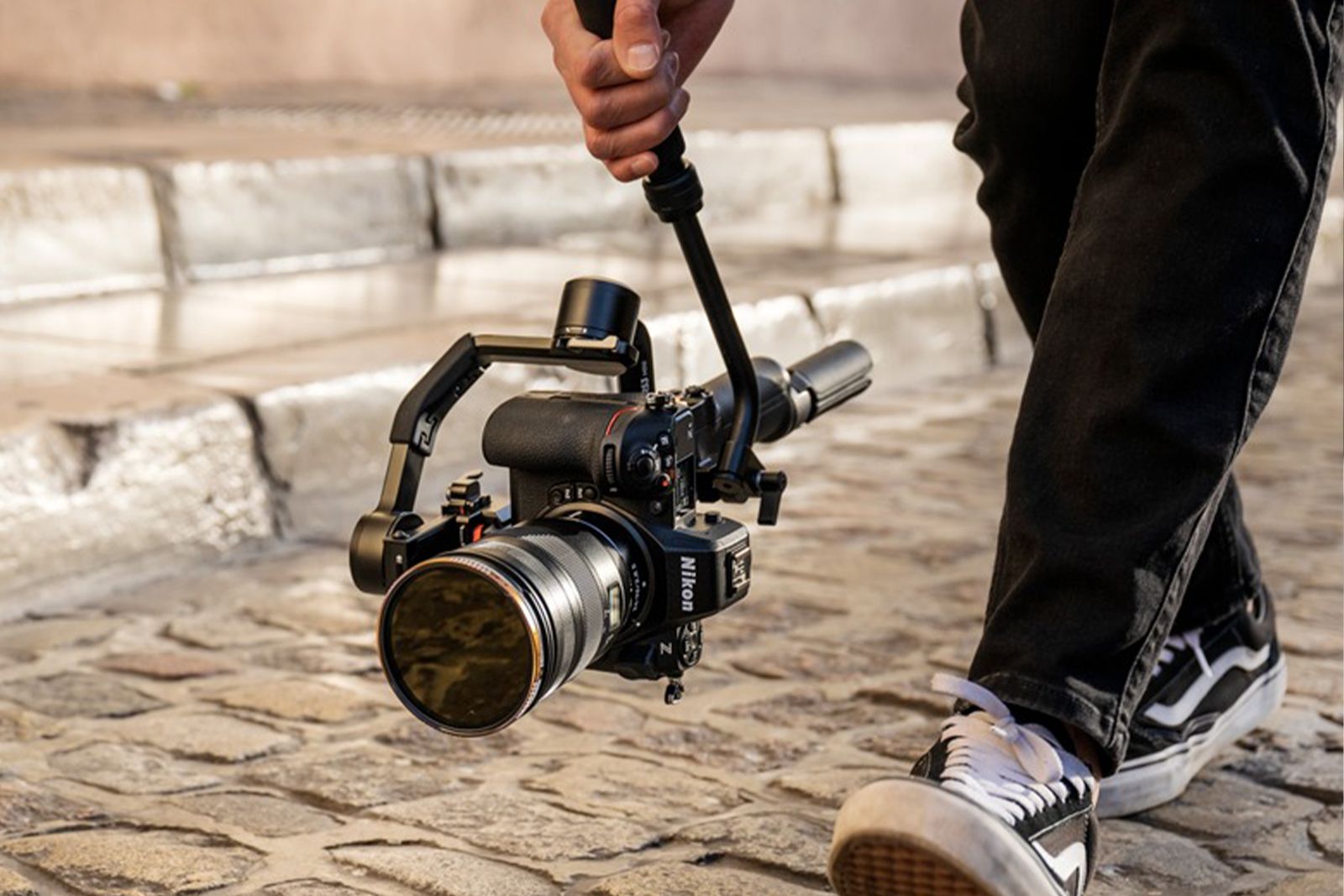 Nikon
Recording limits muddy the waters a bit, too. The Nikon Z8 has a 90-minute recording limit, possibly for cooling reasons, since it's in a smaller chassis than the Z9. The A7R V has no limits unless you're in 8K, where it has a 30-minute recording limit.
Both are exceptionally capable video shooters. In general use, the Sony might have the edge due to its flip-out screen and exceptional autofocus abilities. However, if you like to shoot slow motion (and we do) the 4K 120fps shooting mode might way you towards the Z8. You'll want to rig it out with an external monitor, but you'll need to do that on A7R V if you want to record RAW video, so the difference might be negligible.
Conclusion
As we've said from the start, the best camera for your needs all depends on what you need to shoot. It's hard to go wrong with either option, they're both exceptionally powerful cameras that offer impressive stills and video specifications.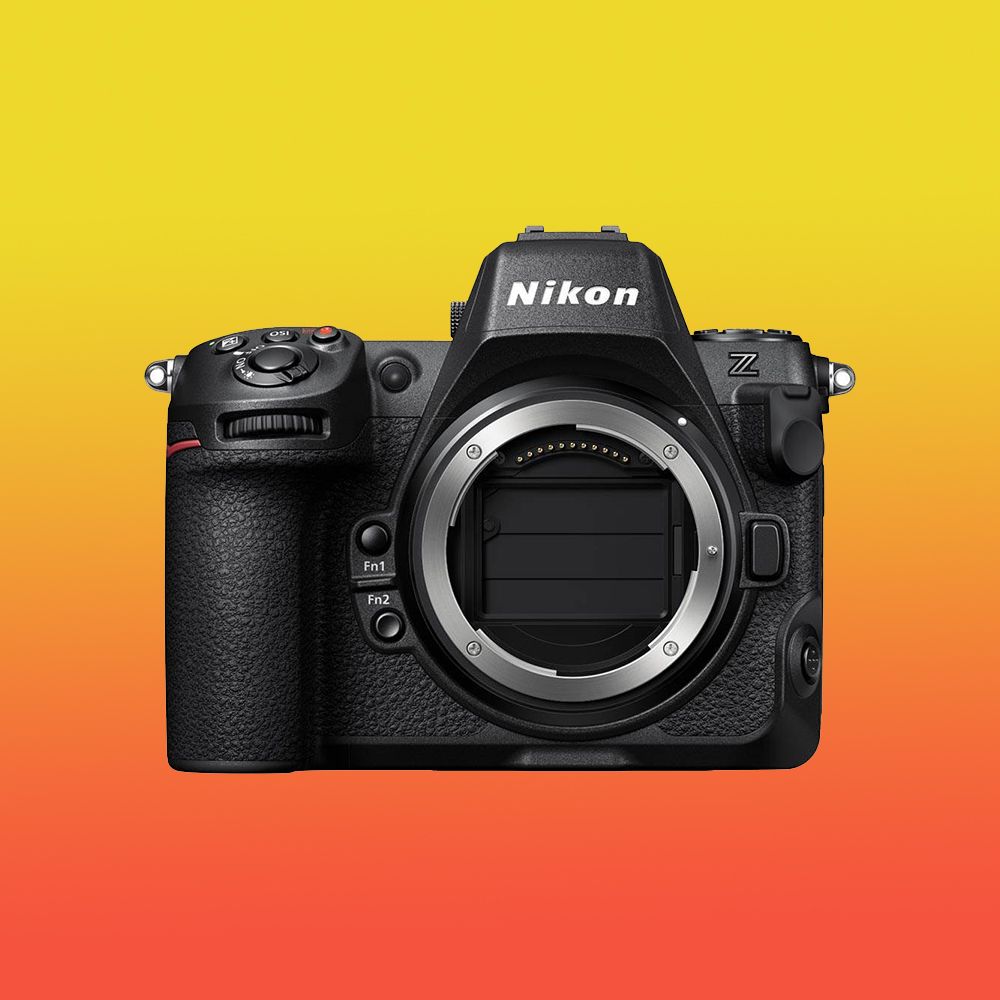 Nikon
If you tend to shoot fast-moving subjects like sports and wildlife, then the Nikon Z8 is the body for the job. It has a much higher burst rate for stills and can shoot continuously for longer, too. It also has better slow-motion capabilities for video, thanks to 4K 120fps recording.
The Sony A7R V is the right choice if you need tonnes of detail, it has a higher resolution sensor capable of capturing 61MP images – which is a significant jump up from the Z8's 42.5MP. It's also more compact and lightweight, which can be crucial if you're hiking in the wilderness.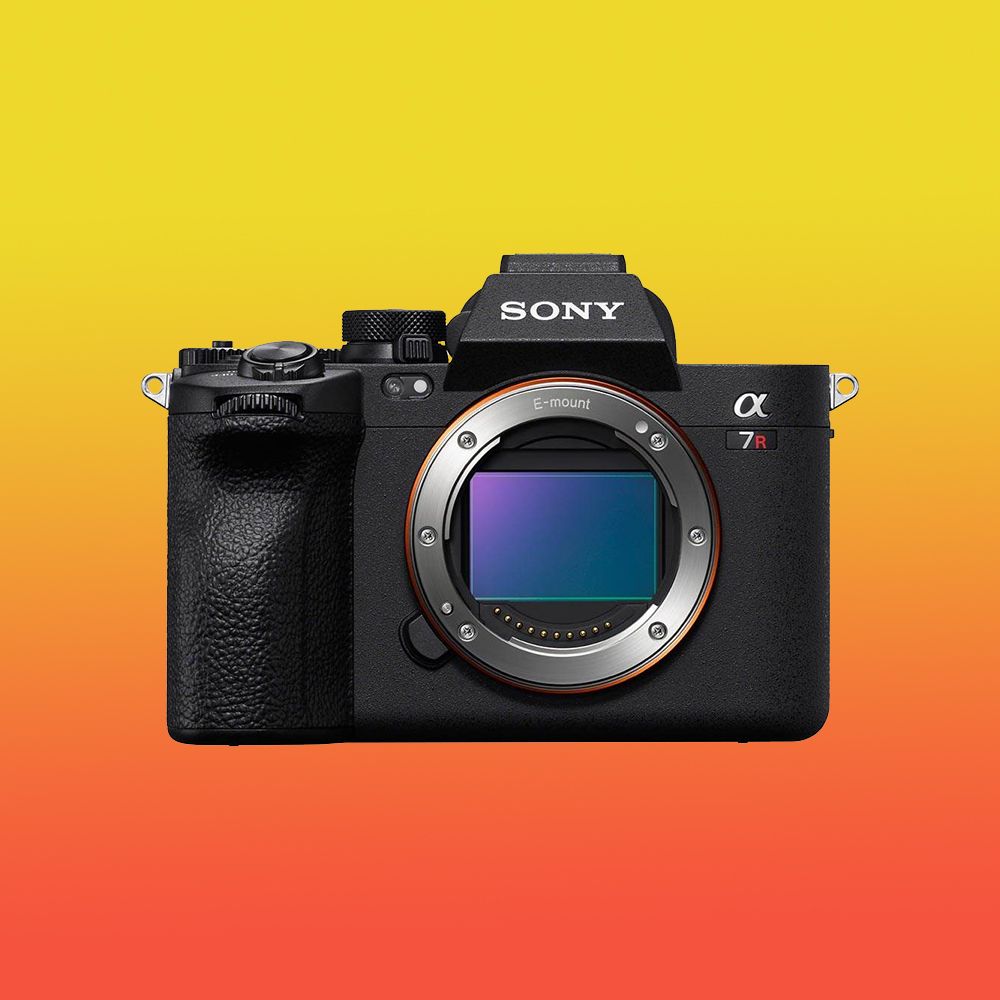 Sony
Whichever option you decide on, you can rest assured that you're getting one of the best mirrorless cameras on the market. Both have an excellent selection of lenses to choose from and top-tier specs that should mean they're relevant for years to come.
Source link